Black Vertical Smart Card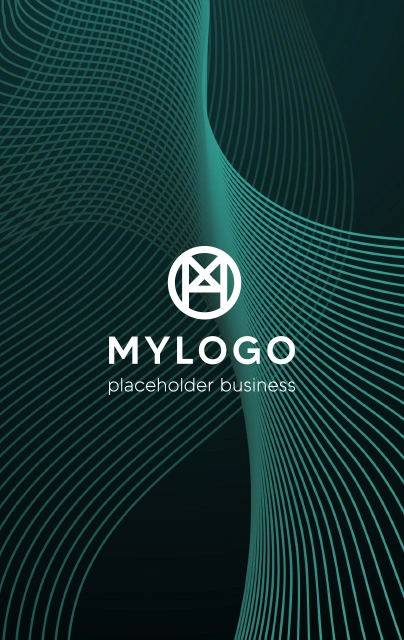 Plastic type: PET
Card colour: Black
Weight & Thickness: 0.8mm thick
Dimensions: 85.60 x 53.98 mm (same size as a credit card)
Layout: Vertical
Finish: Glossy and matte finish
CMYK colour printing capabilities
Printable area: 100% (over the edge)
Availability: in stock
Fully customisable
NFC/RFID Enabled

QR Code for older phones

Ships within 48 hours
From:
€44.00
Worldwide shipping
Eco friendly
Fast delivery
Secure payment
Durability and technology, combined
Smart digital business cards are the perfect way to instantly connect and network with people. AdSigner Smart Business Cards are as light as a credit card and fully equipped with cutting-edge technology (NFC/QR). You can manage or change all of your data online as often as you want and there's no need to order a new card if your data changes.
Endless connections with just one tap.
AdSigner Smart business card offers a modern way of sharing your business contact information in a professional, up-to-date and digital manner using NFC and QR code. Simply place your Smart business card next to your smartphone or scan a QR code. It's that easy and effective.
The professional way to connect.
First impressions are unforgettable. Are you ready to make a great one? AdSigner Tag makes it easy to share fully customized profiles containing links, photos, contact information, and more — straight to someone's phone or inbox without the need to install an app.
Grow your business the smart way and help the environment at the same time.
No more unnecessary orders of 1000+ cards. All you need is one Smart Business Card. 90% of paper business cards are discarded within one week, but with AdSigner Tag, your contact information will be saved and instantly available on your business partners phone at any time.
Branded.
Your style. Our technology. All cards are fully customizable. Make your AdSigner Smart Business Card match your style and branding to create an unique, unforgettable experience.
Because we produce in-house, we offer the best quality and turnaround times.
Instant information transfer
Instant information transfer
Centrally managed system
Centrally managed system
Up-to-date content
Up-to-date content
One Card for all
One Card for all
No app required
No app required
It saves you time, money & environment
It saves you time, money & environment